March 12, 2020
Club Games Record – Corey Roberts
This season Corey Roberts has capped a remarkable career for Sandy Creek by claiming the club games record, overtaking club legend John Warner's tally of 342. On Saturday vs Mallala, Corey played his 350th senior game for the Cockatoos. This includes 318 x A-Grade (the only player to have played 300 A-Grade games), 16 x B-Grade, 11 x C-Grade, 1 x D-Grade and 4 x T20 games.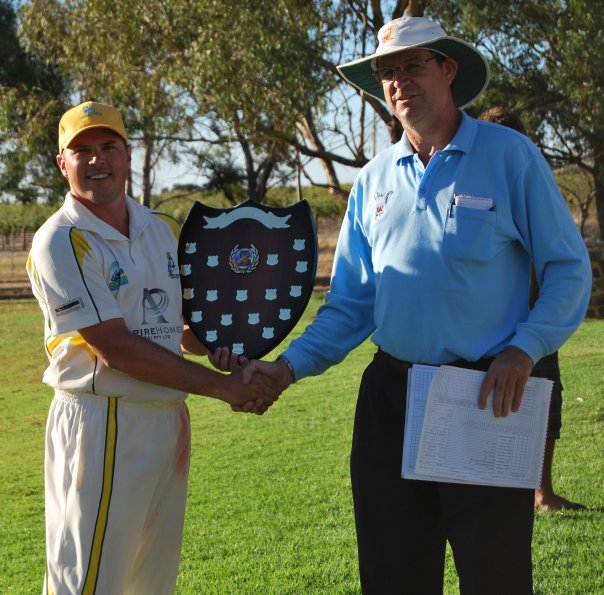 Corey commenced in senior ranks for Sandy Creek aged just 13, on the Australia Day weekend of 1987.
During the following season, 1987/88, Robbo captained the Junior Colts to the club's first junior premiership, defeating Smithfield by just 4 runs. Corey showed signs of what was to come, taking 3 wickets in the semi final and then top scoring in the Grand Final with 46 runs out of Sandy's total of 120.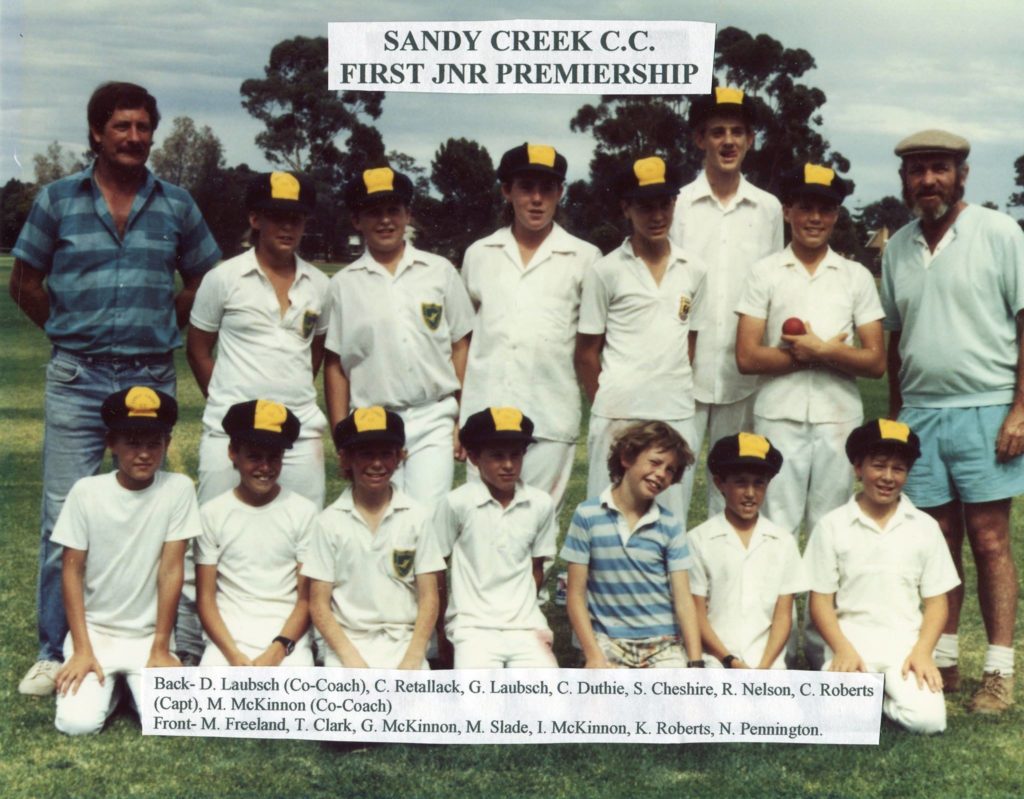 It took Corey a few seasons to become a mainstay in the A-Grade, but since becoming entrenched it has been a rare Sandy Creek A-Grade side that doesn't feature the name C.Roberts on the teamsheet. Such is his quality, he's currently sitting third in the A-Grade batting and second in the bowling this year and will poll strongly in the A-Grade Player Of The Year yet again, despite being 20 to 30 years older than many of his teammates.
In 1996/97 Corey played in the A-Grade premiership side that won the PDCA Grade 3 premiership, contributing solidly in the Grand Final with 36 runs at number 4.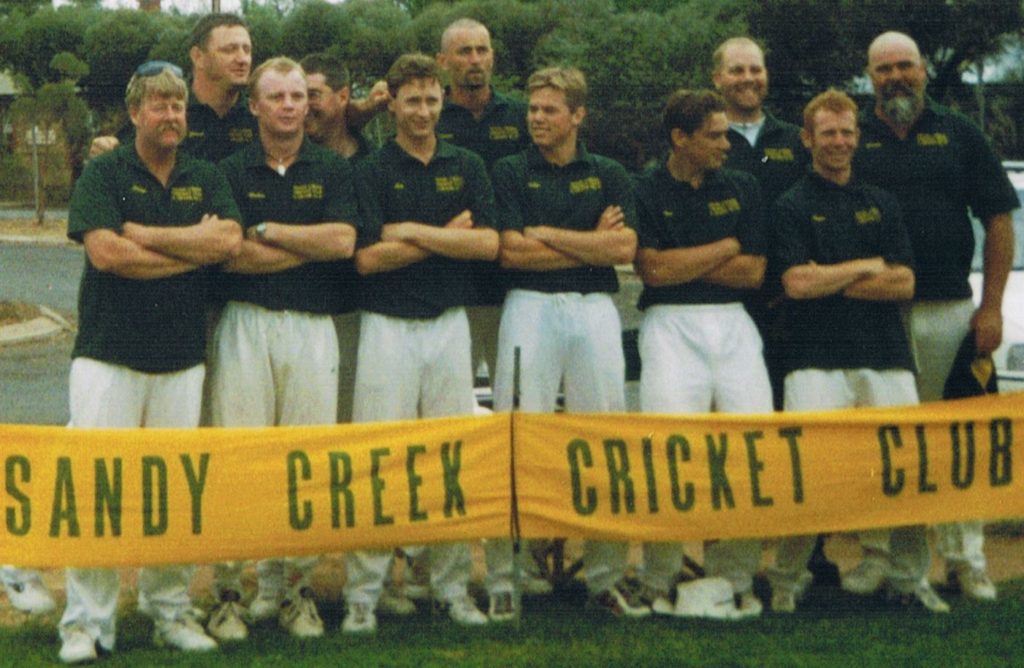 In March of 2003 Corey made his highest score, which remains a club record to this day, when he made 199 against Para Teachers as part of a tally of 7/456. Coming in with the score at 2/159, Robbo proceeded to spank the hapless Para Teachers attack all around the park, making 199 of the 297 runs scored while he was at the crease. His innings contained some 164 runs in boundaries, consisting of 26 x 4's and 10 x 6's.
After 3 unsuccessful years in Grade 1 of the Para Districts competition, Robbo captained the club's first and only Grade 1 premiership in 2006/07, defeating the red hot favourites in Salisbury West.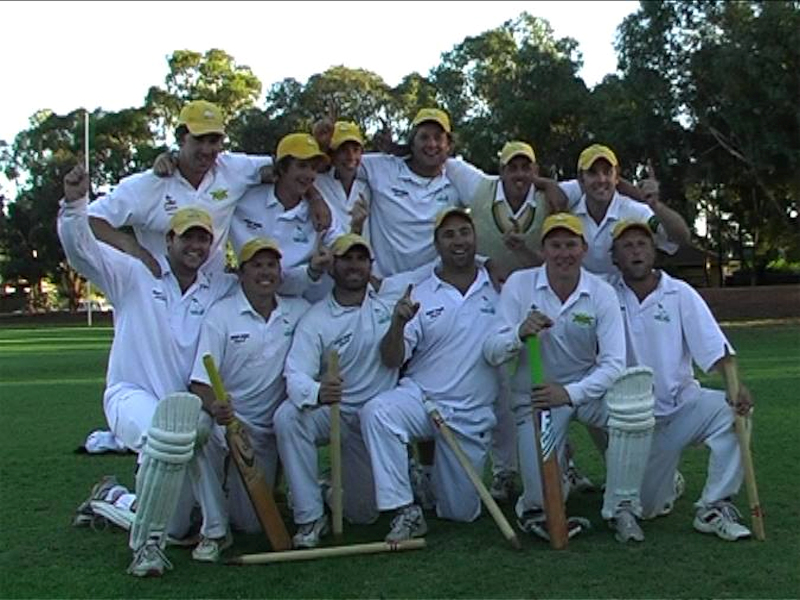 Along with club chairman Brian Grant, Corey was a driving force behind Sandy Creek moving to the Barossa and Light league after 50 seasons in the Para Districts competition. In their very first season in the new competition, Corey captained the A-Grade to the One-Day premiership. Fittingly, in what was ultimately a very tight game, Robbo was at the crease and hit the winning runs via a boundary to hunt down Angaston's 207 with just two balls to spare.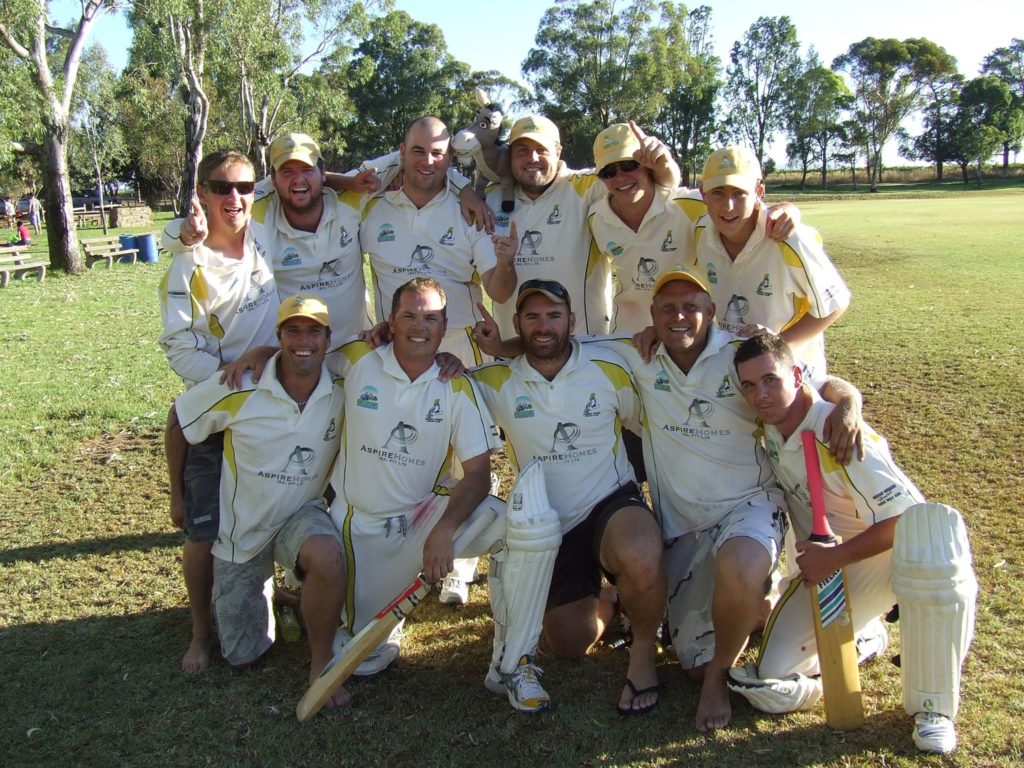 Handing over the captaincy reins later in his career, Corey has added two more premierships to his tally with the 2015/16 One-Day Premiership…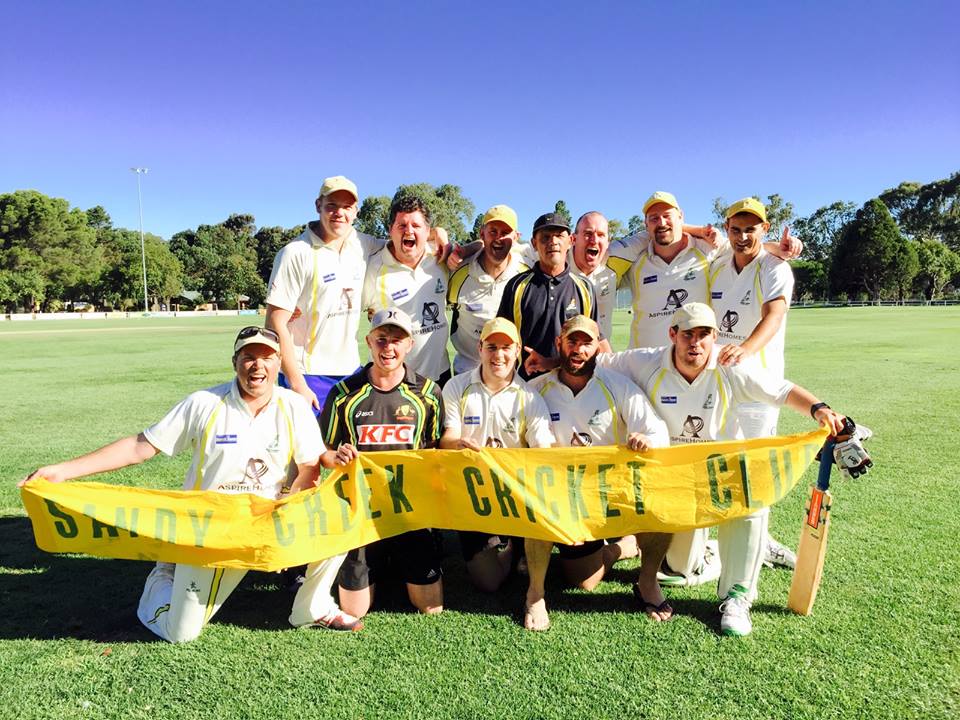 …and then the inaugral BLCA T20 Premiership in 2016/17, where his wily left arm spin netted him 1/8 off 3 overs in the Grand Final, helping keep Freeling to just 101.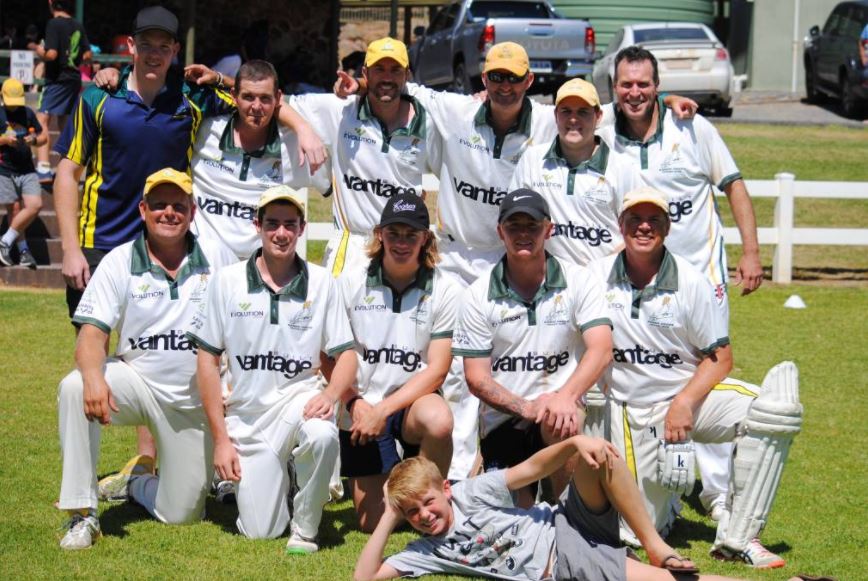 Over his illustrious career Corey has been a batsman, a pace bowler, a wicket keeper and a spin bowler. He has played and captained in multiple premierships and represented his association in several CUSA and Country Cups, the highlight of which was playing in and winning the CUSA Grand Final on Adelaide Oval in 2008/09. For Sandy Creek he has amassed roughly 8500 runs at an average of 32.5, including 6 centuries, and he has taken just under 450 wickets at an average around 15.4.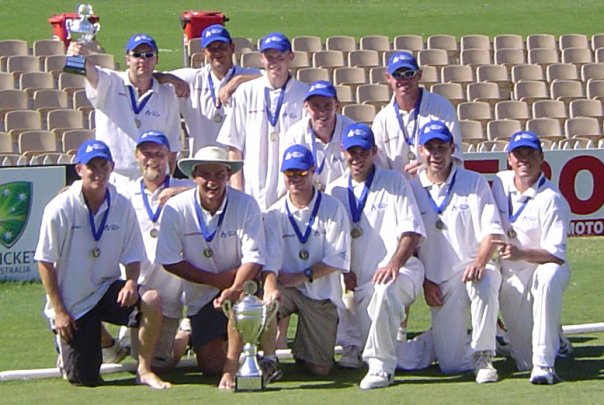 Along the way, Corey has accumulated many personal awards. As well as club level batting, bowling and Player Of The Year trophies, Corey has won two association batting trophies, a bowling trophy, a fielding trophy and the Mackenzie Medal (Association Player Of The Year) in the Para Districts competition, plus an association bowling trophy and the 2009/10 Association Player Of The Year in the Barossa and Light Cricket Association.
Off the field Corey has also been heavily involved with the club, being a committee member and club treasurer for many years, as well as a major sponsor and heavily involved with the highly successful junior programme Sandy has in place. Robbo is also one of the main Generals on the annual cricket trips, where his performances are always amongst the elite.
350 cricket games is an incredible tally – it's roughly the equivalent of around 550 Saturdays in the sun. Congratulations on such a mighty achievement! May there be many more runs flowing from Corey's bat and many more wickets taken with the ball before he finally hangs up his boots as arguably Sandy Creek's greatest cricketer.