March 5, 2017
Inaugural T20 Premiers!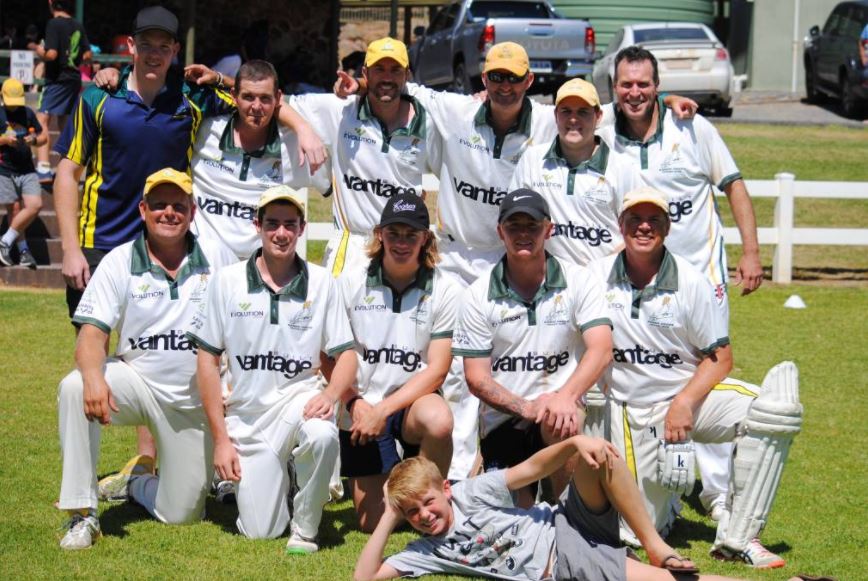 Sandy Creek are the inaugural winners of the B&LCA T20 Competition.
Chasing 102 for victory, the Cockies just passed Freeling's tally in the last over, with Chris McLean bringing us home with a classy 47 not out. Pick of the bowlers was evergreen Scott "MJ" Hill with 3/14 off his 4 overs and Jamie Diener was not only a solid contributor with both bat and ball, but also had a spectacular diving catch and performed a sensational run out.
Click here for the Barossa Herald write up and click here for the scorecard.