March 15, 1980
A-Grade – PDCA Grade 3 Premiers, 1979/80
Sandy Creek A-Grade were the Grade 3 premiers in the Para District Cricket Association in 1979/80.
Batting first, Sandy Creek set Virginia a decent chase, with a first innings total of 192. Kim Knight top scored with 59 and John Warner wasn't far behind with 50 not out, but other than that the only other two players in double figures were the Bergens – Kevin with 27 and Gary 19.
Sandy Creek picked up the first 4 wickets at regular intervals, before a decent partnership between Oliver and Filkou steadied the ship for Virginia. But once that pair were separated, the wickets continued to tumble and Virginia were eventually rolled for 148, handing the premiership to the Cockatoos by 44 runs. Wickets were shared – Gary Bergen led the way with 3/22, but he was ably supported by John Warner 2/16, Kim Knight 2/35 and L.Turai 2/37.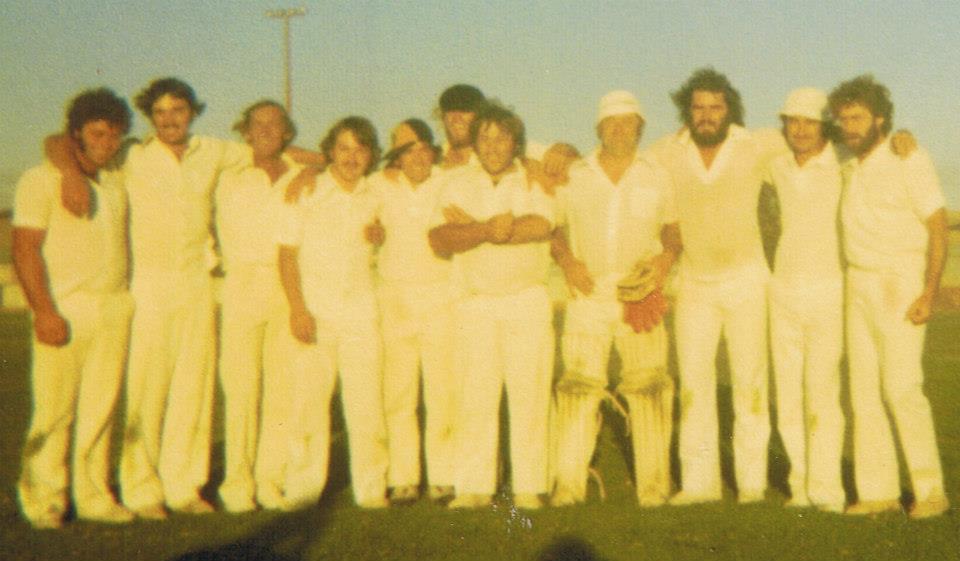 Players included: B.Hendry, G.Bergen, G.Knight, K.Bergen, S.Oates, K.Knight, J.Pancione, T.Cooke, J.Warner, G.Mulvihill, L.Turai